The online mark
Hey ,
Zoals je alvast wel hebt gemerkt was 2019 tot dusver een zeer bewogen jaar binnen Are Agency en bij deze doen we er nog een schepje bovenop: we introduceren onze nieuwe maandelijkse nieuwsbrief exclusief voor onze klanten. In de nieuwsbrief vertellen we je welke interessante gebeurtenissen hebben plaatsgevonden binnen Are Agency en delen we content die waarde heeft voor jouw bedrijf.
Dit was Are Agency in 2019:
Eind Maart werd Maxim geïntroduceerd binnen het Are Agency team. Maxim is onze social media manager en weet als geen ander hoe hij de markt moet bespelen met zijn creatieve content. Ondertussen is Maxim uitgegroeid tot een niet te missen waarde binnen het team. Wil je Maxim beter leren kennen? Kom hier alvast meer over hem te weten.
In mei stapelden de mijlpalen zich op. First things first, we lanceerden onze nieuwe website, helemaal aangepast aan onze nieuwe huisstijl! Hier vind je alles wat je moeten weten over Are Agency: wie we zijn, wat we doen, waarom we doen wat we doen én onze nieuwe kennisdatabank ! In onze kennisdatabank frissen we je marketingkennis op met artikels die van pas komen bij het runnen van jouw business. Dit is een artikel dat we je alvast aanraden om bloggen te integreren binnen jouw website :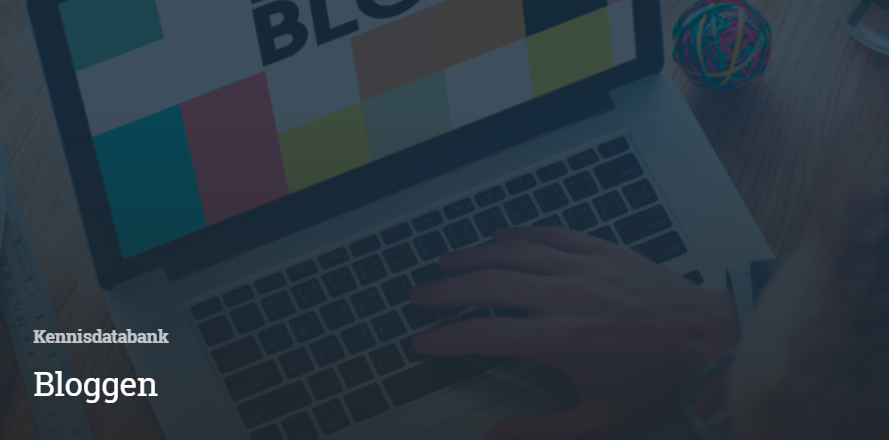 Later in mei kondigden we ook trots ons partnerschap met HubSpot aan! HubSpot is een marketingplatform dat alle online tools verzamelt om jouw digitale strategie tot in de puntjes uit te werken. Als HubSpot partner zorgen wij voor dat tikkeltje meer om leads te genereren. Via HubSpot staan we je nog beter bij en verzorgen we onder meer :
Je volledige inbound marketing
Marketing automation
Smart Content
Attributierapportage
Goal based nurturing
En meer
Benieuwd wat HubSpot voor jouw bedrijf kan betekenen? Boek dan hier een gratis consultatie:
Aan het einde van mei wachtte er nog een nieuwe mijlpaal voor Are Agency. We verhuisden van ons geliefkoosde Antwerpen naar ClubHouse in Kontich. We kunnen jullie nu ontvangen in een uiterst professionele omgeving op de ideale locatie tussen Antwerpen en Brussel.
Place to be: The Clubhouse, Groeningenlei 16, 2550 Kontich
Tot slot kondigden we in juli nog een aanwinst aan: Jeffrey. Met zijn bachelor cross media management en onuitputtelijke creativiteit groeide hij bij ons snel door van stagiair tot werkkracht. Nog voor hij officieel van start ging, verdiepte hij zich alvast in marketing automation via marketingplatform HubSpot zodat hij jou de ideale service kan bieden.